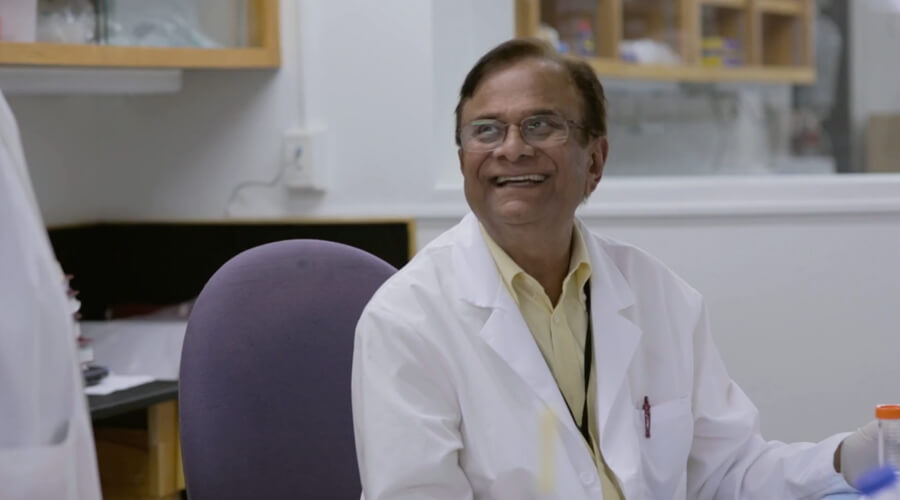 Our Story
A brilliant biochemist and veteran of the biotechnology industry, Dr. Ram Bhatt left his homeland at a young age to pursue an education with hopes of one day solving the problem of the blood brain barrier. 35 years of scientific and executive experience in the biotechnology industry later, Dr. Bhatt started his own company to tackle the challenge in 2008. Just three years later, Dr. Bhatt and his team had proven the principle that a molecule directed to a target could enter and pass through the Blood Brain Barrier, unlocking a new frontier in the treatment of neurodegenerative disorders.
Our Mission
To design and develop innovative technologies capable of optimizing, cloning and mass production. We are committed to aiding in the fight against major diseases faced by humans all around the world today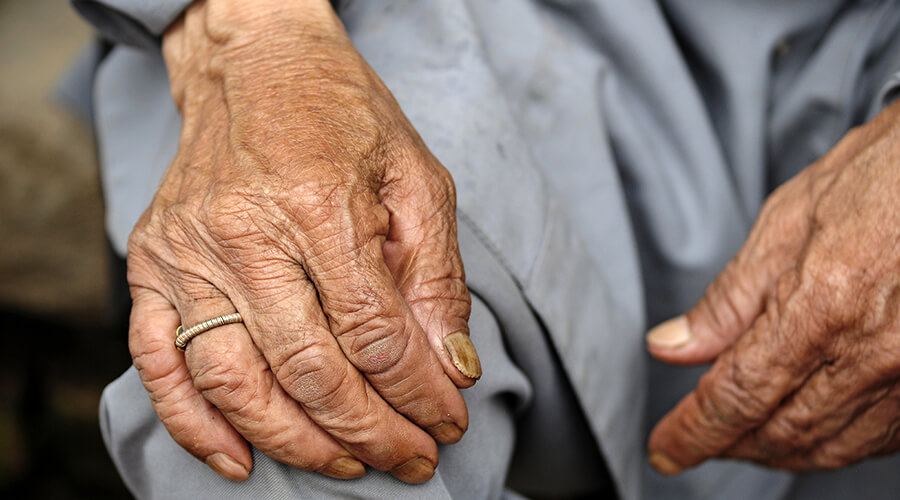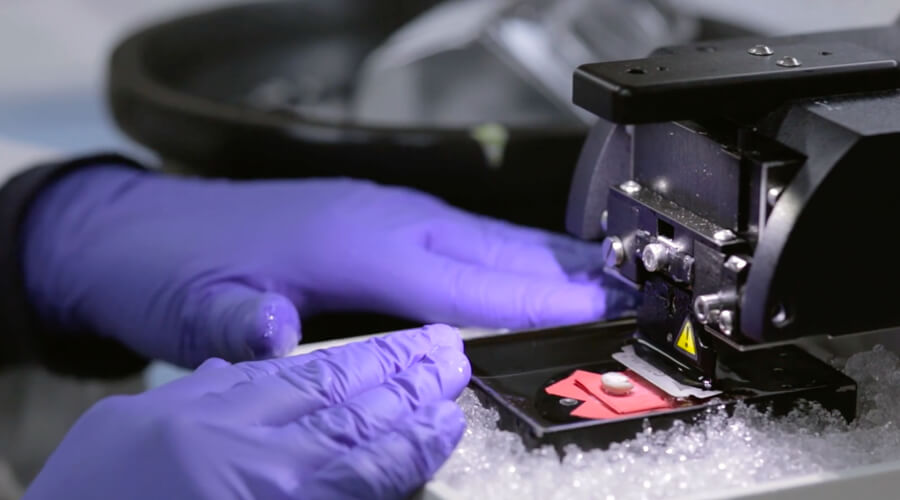 Our Science
Our SMART Molecule Technology Platform (Specific Molecular Architecture for Recognition and Therapy) is a stripped down antibody mimic capable of identifying and eradicating any disease that leaves a target protein in the body.
Our Impact
Our current focus is on Parkinson's and Alzheimer's due to our desire to demonstrate our ability to penetrate the blood brain barrier. Proving our ability to do so now points at our ability to get through any tissue in the body, and bring Smart Molecules with low bulk and high target specificity to fight against virtually any major disease in the human body.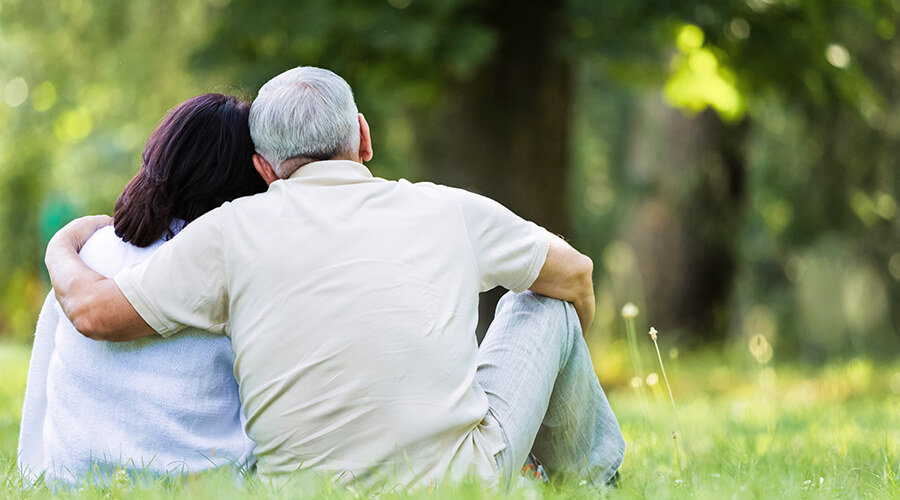 The Innovative California Biosciences International (ICBI) Team Dr. Robert Y. Ning, Ph.D., MBA
Advisor
Dr. Ning has worked in the pharmaceutical industry for over 25 years, most recently as Vice President of Science and Business Development, and has published numerous papers on organic and process chemistry. Dr. Anna Cartier, Ph.D.
Advisor
Dr. Cartier received her Ph.D. in Infection Biology from the Karolinska Institute, Stockholm, Sweden and researched identifying de-ubiquitinating enzymes that regulate neuronal plasticity involved in neurodegenerative disorders. With a background in neurosciences, molecular and cell biology, biochemistry, and imaging techniques and expertise working with transgenic models she has developed research programs leading to first author publications. Dr. Jayaraman A. Rao, MD
Advisor
Dr. Jayaraman Rao is a Professor of Neurology and Neurosciences and the Director of Parkinson's Disease and Movement Disorder Center at Louisiana State University School of Medicine in New Orleans. He is internationally recognized in the field of Parkinson's Disease and movement disorders for his research and publication on Deep Brain Stimulation therapy. Dr. Rao earned his medical degree from Kasturba Medical College/Manipal & Mangalore University of Mysore in India and fellowship training at Columbia University College of Physicians & Surgeons in New York, New York in Neurobiology. Dr. Eliezer Masliah, MD
Professor of Neurosciences & Pathology
Dr. Masliah is professor of Neurosciences and Pathology at the University of California, San Diego, where he also directs the Laboratory of Experimental Neuropathology. A leading authority on neurodegenerative diseases, Dr. Masliah has published over 550 scientific papers in journals including Science, Nature, Proceedings of the National Academy of Sciences, and The Journal of Biological Chemistry. His research is focused on understanding and treating synaptic damage caused by diseases such as Alzheimer's, Parkinson's, and human immunodeficiency virus dementia. Dr. Masliah received his MD from the National Autonomous University of Mexico and a specialty in Pathology at the National Institutes of Health in Mexico City.
ICBI Neurodegenerative Pipeline
We are in preclinical studies for Parkinson's disease and Alzheimer's disease. As a platform technology, we intend to pursue studies where we believe our SMART molecules can address other debilitating diseases including brain cancer, colon cancer, breast cancer and prostate cancer.